Miracle Workz
Leader in
Modesto's
Digital Solutions
Miracle Workz is the leading name when it comes to choosing an accomplished web design, development and digital marketing service provider serving in Central Valley Area. Our talented team of web designers, WordPress developers and SEO experts work passionately to achieve your online success.

Our web designs offer a unique, custom-made, beautiful and powerful website loaded with features.

Is your website not making a mark in the SERPs? We make your site search friendly in no time!

An eshop requires visitors and flourishing sales. We make powerful online stores that help sell more.

With effective communication, we ensure your business gets maximum attention on the social front.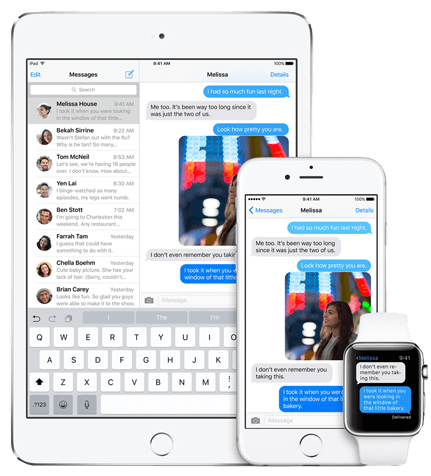 Why Miracle Workz?
We Are Your
Partner, Guide, Friend,
Guru In Your Digital Conquests
Our skilled professionals are very much aware of the latest web design tools and coding techniques used to make a website more appealing and search friendly. We are never satisfied with the latest and are always looking for innovative strategies to stay ahead in the competition.
Don't miss to check out
the most fascinating projects we've done for our clients
With online success and customer satisfaction as our primary goal, we make sure our web designs and digital marketing services bring in a lot of success for your website! Here's what we've accomplished so far for our clients.
Read Client Testimonials
We believe that appreciation from our clients


is the greatest support

 and reward that keeps us going!
I never knew that my social account was capable enough of attracting my targeted audience. Thanks to the SEO team of Miracle Workz for making my website much more search friendly than it was ever before.
Mark
Even after investing so much on my e-commerce store, I was hardly getting any visitors for my store. These guys not only helped me in getting the required visitors but also boosted sales for my store! A big hug from my side!
Steve
I thought my PPC campaign would get me more visitors but had no idea of the fraud clicking going on! Had I not consulted Miracle Workz, I would have lost so much of money at the cost of nothing! Thanks guys and may god bless you!
Monica
All You'll Ever Need
For a Successful Website
& Online Marketing Campaign
We work keeping in mind our client's vision and requirement and offer customized solutions to provide a mesmerizing design or marketing campaign.

We understand the growing trend smartphones and make sure your website is mobile-friendly.

Employ the world's most powerful e-commerce plugin to attract your customers and boost sales!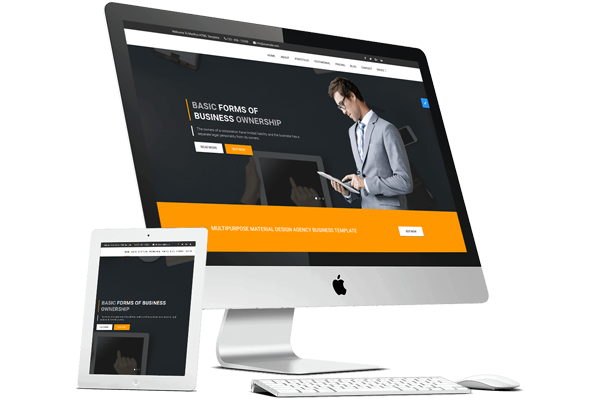 Not Getting Enough Visitors For Your Website?
Come To Miracle Workz
& See The Difference!
We understand the importance of getting a business to be found online in the searches and work intelligently to make websites more search friendly.
You Are Always Welcome
Get In Touch
On Social Media Now
Let's connect on social media. We provide technical support 24/7 to make sure your website remains free from any kind of technical issue to help it run smoothly and hassle free.