Web Design Professionals Working Exclusively with WordPress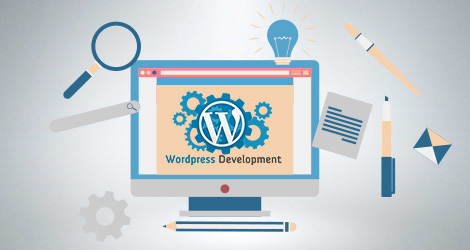 Miracle Workz is a leading WordPress website design company committed to providing incredibly beautiful, feature rich and high performance websites. We offer a team of expert WP developers employing the latest technologies delivering satisfactory results to our customers. We serve our clients with WP theme customization and plugin installation services to ensure you will get a unique website that's in sync with your brand.
Currently, WP is known as the best CMS platform for website development. It is highly scalable, flexible, user-friendly and offers unlimited customization. WordPress is a highly popular content management system in the developer community used to build a website, e-commerce store and a blog.