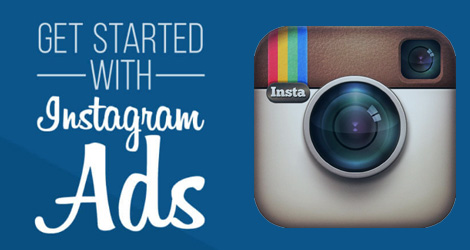 Grow your Business via Instagram Marketing
Instagram marketing is the latest trend to stay in front of your audiences. At Miracle Workz, our professionals use their expertise to increase your brand's visibility and engagement through Instagram campaigns. We know what works on Instagram and how to target your potential customers. Our professionals perform an extensive research on trending keywords and hashtags to improve your fan following and promote engagement. We believe Instagram advertising can be a seamless extension to your existing social media ad strategy.
Targeting Strategies
When targeting people, we make sure to reach the exact audience who would be interested in your ads, products and services.
We can target the users: