We Transform Your Business's Social Reach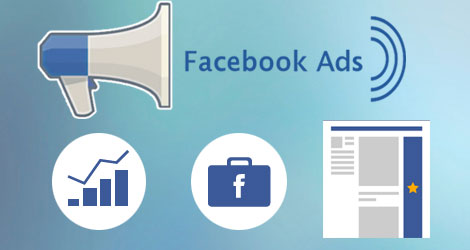 Miracle Workz is a team of social media marketing experts serving Modesto. With our effective Facebook advertising campaigns, we take your business Internet marketing to the next level. Our FB marketers manage every detail of advertising campaign, right from initial set-up to monitoring the progress, and we make adjustments based on the performance of the campaign. Our ultimate aim is to get you most leads for the lowest price.
With more than 1.4 billion active users, Facebook is a great platform to connect with a large number of audience and generate more sales for your business. It allows you to brand directly in front of your potential customers on mobile devices or desktops. Our professionals strategically serve ads to people based on their age, sex, location, income, interests, workplace, education, and more.