We Offer Quality & Professional
WP Websites At Just $599!
Web Design & Development Services in Manteca
Miracle Workz is one of the reputed service provider offering high quality website design and development services in Manteca. We design amazing and professional looking WordPress websites, online stores for small to large organizations. Our websites are attractive and have an easy-to-use interface. Our team of web designers is competent to create mobile-friendly websites with the help of advanced techniques, keeping your business objectives in mind. We deliver valuable solutions that create excellent online presence.
Get Lead Converting & Profitable Business Websites!

Web Designing
We have an excellent knowledge of web designing services that fulfill all possible customer's requirements. Our engaging ideas will help your business to stand out in the market.

Web Development
Our team of WordPress developers can create highly-functional interactive websites with smooth navigation and clutter-free theme layouts at the most optimal prices.

E-commerce Development
At Miracle Workz, we offer responsive E-commerce web development solutions that convert visitors into buyers. Our E-commerce development services are easy to manage for the visitors.

Online Marketing
With the support of our digital marketing services, we can improve your website's visibility in search engine listings and enhance the traffic for your business site.
How Do We Work?
Our professionals always remain updated with the latest technology trends that offer high business growth.
We create an extraordinary identity with a highest-level of quality.
We understand the needs of the clients and work efficiently to fulfill them.
Our services will not satisfy you in terms of quality but also budget.
Why Choose Miracle Workz?
We offer timely & successful online results.
We have a team of highly-skilled professionals.
We get your project done as per the defined objectives.
We give you reasonable services that suit your budgets.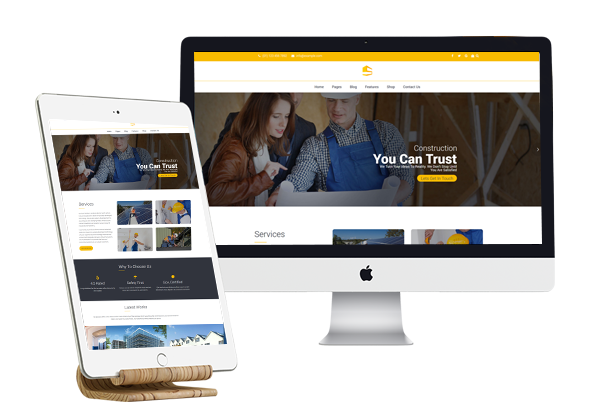 We Bring Your Website Needs To Reality At Just $599!
Call Us To Discuss Your Ideas & Concepts