Custom-Made, Mobile Friendly & Beautiful Websites at Just $599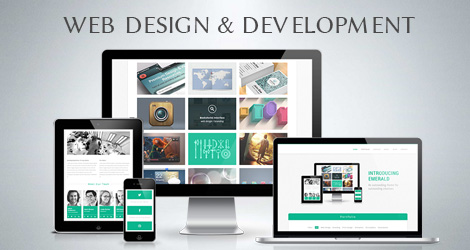 Establishing a strong web presence can take a few weeks or even months But a well made website with beautiful design, plugins and themes delivers the right impact. We, at Miracle Workz in Modesto, provide full-range web design services that serve your entire digital needs.
We can help our clients build any type or size of website they require – right from a small custom designed website to highly advanced online stores. Each of our websites can be developed with a very easy-to-use content management systems. If you are not a web guru, don't worry! We have you covered with help and advice. We help businesses thrive online with our unique web design services and digital marketing techniques.